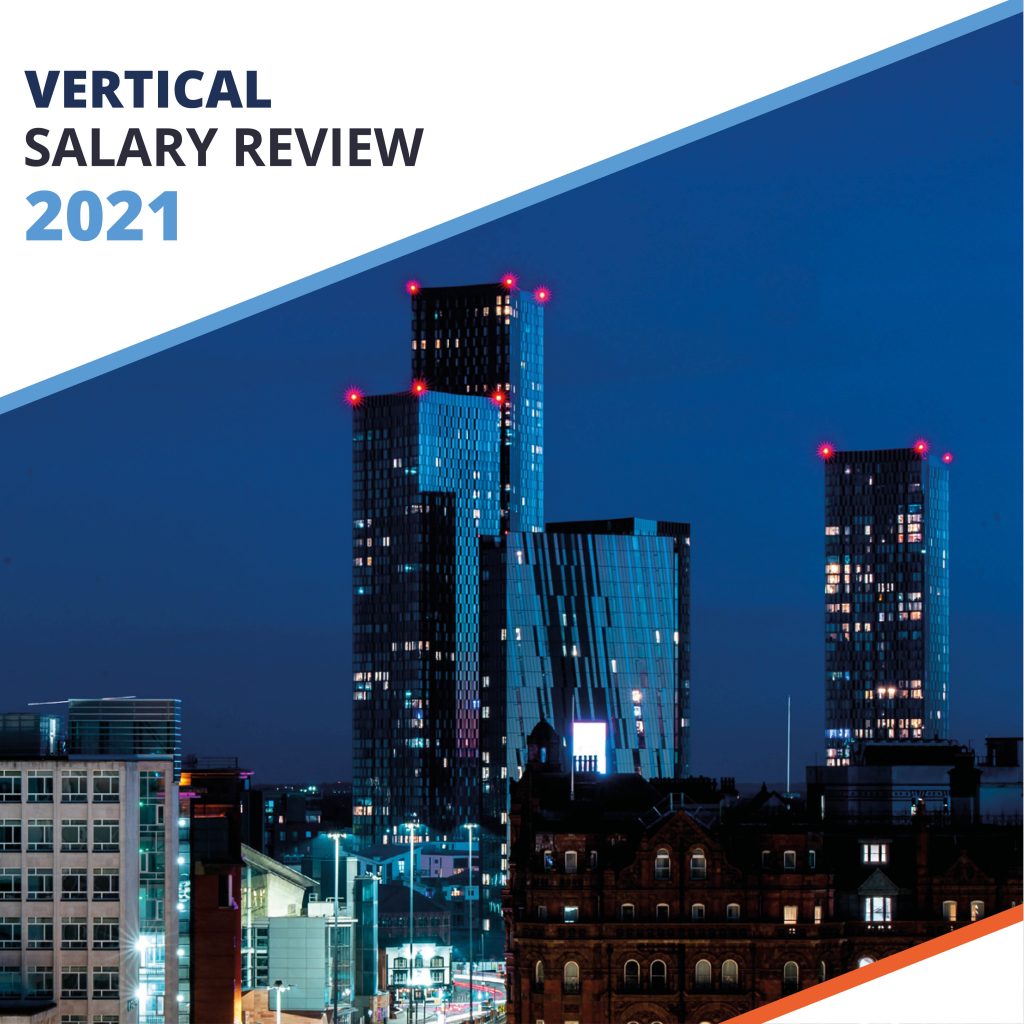 Earlier this year we undertook our fourth salary review in association with Place North West. 646 North West Property & Construction professionals shared their experience of industry salaries, benefits and challenges.
We are pleased to publish the results, which show a lot of variation across the board, compared to 2019, with some increases and some decreases. There is no obvious pattern which is perhaps a symptom of the uncertainty of the past year.
Flexible working continues to rise up the agenda, cementing itself in the highest valued workplace benefits. However, working from home is in the bottom five considerations when seeking a new job for many sectors. Perhaps this is due to home-working becoming the norm over the past year, and not something that needs to be requested
The report provides valuable industry insight and makes for an interesting read.
We hope you find it to be a useful tool for hiring and decision-making in your business and as an individual working in the property industry.
You can view and download the full Salary Review here.