White Collar Construction & Infrastructure Agency London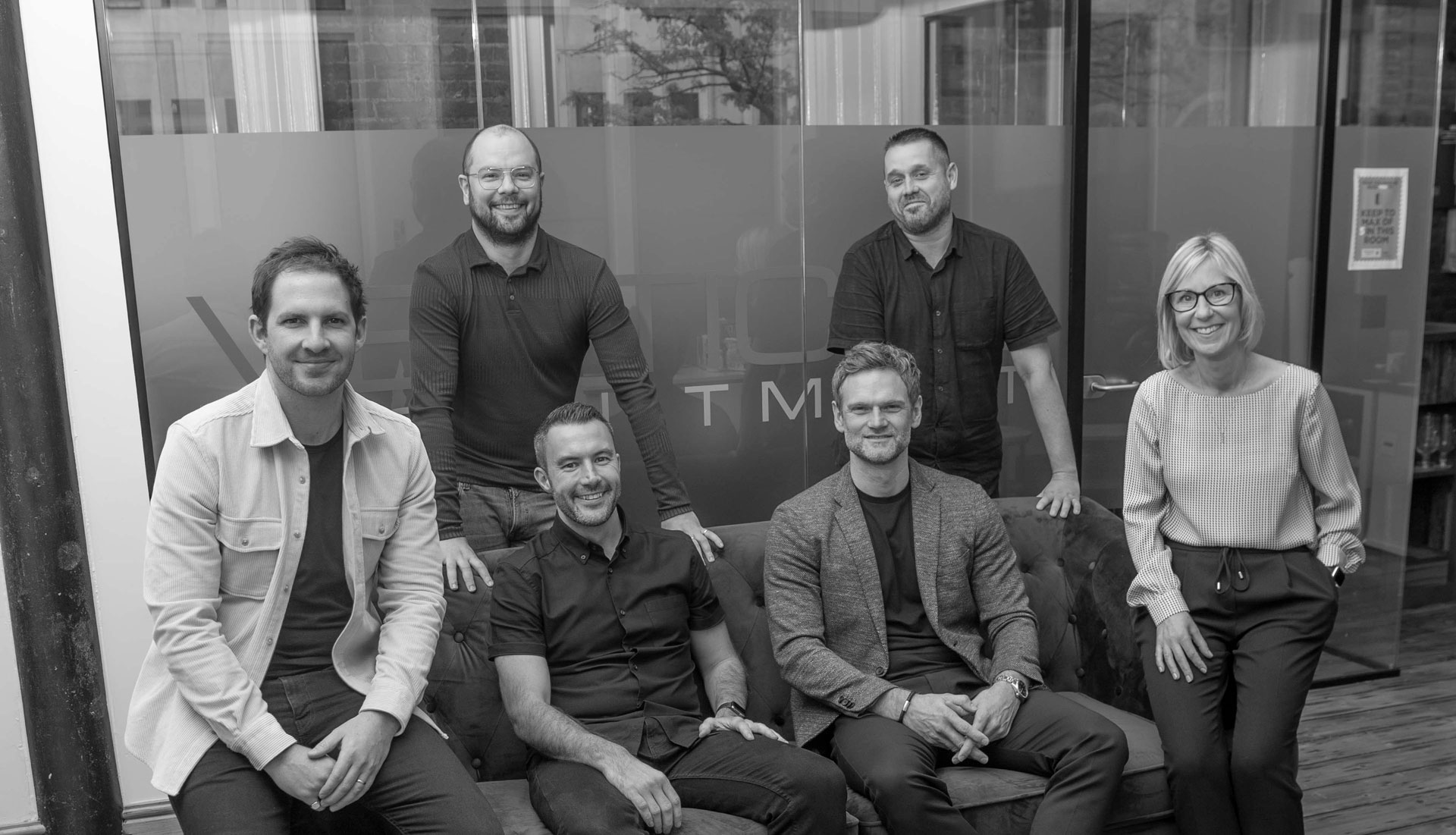 Vertical Recruitment is a specialist Built Environment Recruitment Agency in London, with an established reputation in the industry for service excellence and our sector-expertise. We place talented professionals into Technical, Design, & Engineering roles across Construction engineering, Property & Infrastructure, and Energy & Utilities sectors right across the UK for both private and public sector organisations.
Our values and success are underpinned by in-depth, first-hand knowledge of our industry's unique opportunities, threats and challenges. We always work ethically for clients and candidates alike. We believe in matching the best talent to the best opportunities, and the best projects with the brightest talent. We are steadfast in our dedication to deliver unique, honest, relationships-driven, reliable, and cost-effective recruitment solutions across our built-environment specialisms.
In today's market, both the recruitment process and sourcing the best talent can be a difficult and complicated process, but our team of experts are here to simplify the process and solve the challenges you face. For over two decades we've been developing our networks, honing our methodology, and continually realising and meeting the needs of our clients, and the aspirations of candidates, and we never stop learning.
Our consultants are experts in their specialist fields, each one immersed in your industry and further still we are true experts in talent acquisition. No matter the niche your organisation exists within, and no matter what technical experience you need in your next hire, we have the means, experience, and relationships to identify and source the top talent that your company demands.
If you're representing an organisation in Property & Infrastructure, Construction Engineering or your commercial focus is on Utilities projects and you're beginning to think about building your team, or if you're a candidate starting your search for your next ideal role, then get in touch today.
Talent Consultants for the Built Environment.
With Vertical Recruitment, you're assured that we'll understand your business, your projects, your needs and the demands your clients place on you. We always invest in getting to know you, your people, and your culture. We'll be dedicated to solving your recruitment needs. Matching you with the best talent in the most cost-effective way and combined with a superior service reflective of our determination to build a long-standing relationship with you and prove ourselves worthy of becoming your trusted recruitment partner.
In a competitive market, when you want the brightest talent to meet the needs of your projects, you need the best team of Built-environment recruitment consultants in London.
We hold numerous supplier agreements with global businesses, and we succeed whether others may fail to deliver. Not because we have one recruitment solution that works perfectly for all, but because our tailored approach to solving our clients' recruitment needs is flexible and personalised to the exact needs of each individual project. So, if searching for that unique individual, or looking to build your team to help you sustain growth, our experts will craft a bespoke solution to match your needs and beat your expectations – delivering the talent you seek.
Built Environment & Infrastructure Jobs London
If you're looking to build your career, take a step up in responsibility within your specialist profession, or simply hunting for your next contract role, Vertical Recruitment are here to make the most of what your talents, work-ethic, and experience have to offer.
We'll ensure that you and your experience are seen as a 'most prized asset' by the very organisations who work on projects you want to be part of.
Our Property & Infrastructure, Engineering and Utilities Recruiters in London, are ready to listen, support you, and help your find what you're looking for. We've been working closely with talented people just like you for over 20 years and placing them on to some of the UK's most challenging construction and Infrastructure projects.
Let's talk and help get you to where you want to be.