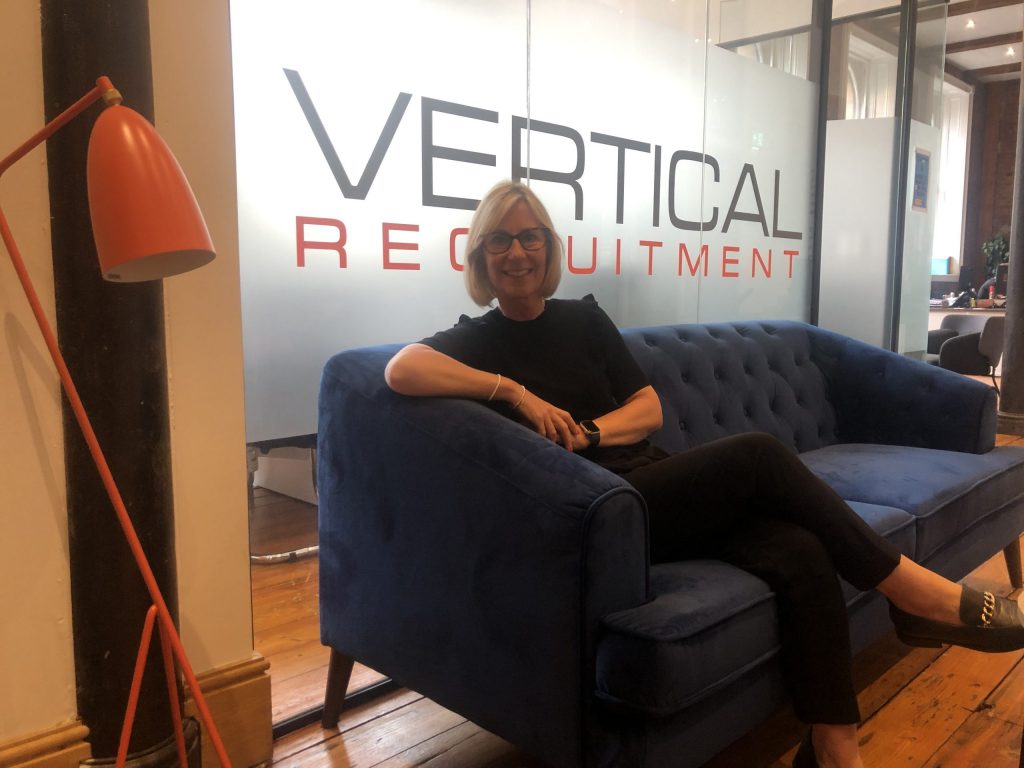 Emma joins us as Head of Talent and will take a key role in growing the business, through internal recruitment and day-to-day operational management.
Emma has spent most of her working life in the property and construction sector and previously worked for our good friends and client, Walker Sime.
James Adamson, Vertical Recruitment Director, said "Emma joins us at an exciting time for the property and construction industry as many of our clients tell us they have plans to grow and diversify. Emma will be a real asset to the team, helping us to develop our own business so that we can continue to offer the first-class service expected of Vertical. I am very much looking forward to working alongside her."