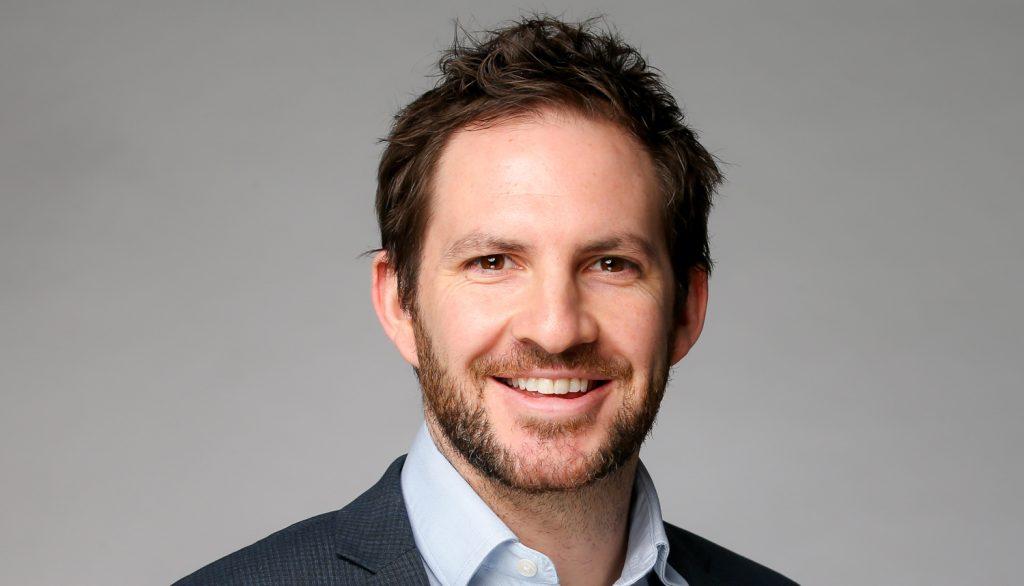 Vertical Recruitment is delighted to announce the opening of a new Central London office to be headed up by Director, Brin Gleeson.
Brin was this week promoted to Director following his success as Head of Property, where he managed a team of recruiters specialising in General Practice Surveying, Quantity Surveying, Project Management, Architecture, Building Surveying and Fire Engineering.
Brin is Vertical's longest-serving team member and has enjoyed and a successful and rapid career progression. His network in the South has grown organically thanks to his work with large multidisciplinary companies operating in the UK and internationally. Building our Southern division is a natural continuation of that.
Brin will initially provide Fire Engineering & Building Surveying recruitment services, before building a team to replicate the successful model in our Manchester office.
To maintain a high level of service for his existing client's, Brin will complete a 12 month transition period, during which he will continue to oversee recruitment in the North West.
We expect to recruit a similarly experienced and dynamic team member to lead the Northern property division from late 2021.
Of the developments, Brin said "I am delighted to be allowed the opportunity to establish our new Southern division. Vertical is a highly respected and reputable recruitment company and I look forward to replicating the success we have had in the North. Being from Oxfordshire originally, the move is also an important step in moving back to my roots where I will be getting married in the Summer and have plans to start a family so it's a very exciting time."
Director James Adamson said "Brin is an extremely valued member of the team and we are thrilled that he will be the person to head up our new London office. As specialists in property, engineering and utilities recruitment, we are well placed to serve London and the surrounding areas and to help rebuild the industry post-Covid. We wish Brin every success in this next exciting stage of his career."
To discuss your recruitment needs with our teams in Manchester or London, contact us on 0161 669 4716