Contractor Jobs in Energy & Utilities
We're award-winning at what we do, and our team possesses a successful 20-year track-record in placing professionals with the Utilities and Power Sector across the gas, electricity, water, fibre and renewables sectors.
We are trusted by many of the leading companies across the UK which have NERS/GIRS/WIRS accreditation for temp, contract, and permanent positions. As a leading Utilities Recruitment Agency, Vertical Recruitment's Energy & Utilities job advisors match talented candidates to the right roles in all sectors across the country.
Our Utilities Recruitment Consultants are real sector-specialists. We place talented operational & commercial professionals across the entire Utilities landscape. Our Multi-Utilities team focus on matching the brightest talent with the most progressive and dynamic companies. We deliver a unique and tailored approach to every recruitment project we work on.
We'll help you build your success, whether that's your project needs or your career progression. Search below through our specialist Utilities job specialisms or talk to our team about your next ideal recruitment solution.
Latest Engineering Vacancies
Send us your CV today and our team will get back to you.
The Technical Design or Engineering professional you're looking for is within reach! Let us help you capture the right talent!
Register an account with Vertical Recruitment! Save jobs, Set-up and edit your Job Alerts, keep your CV's up to date.
Utilities Contractor Jobs & Recruitment Specialists
The Multi-Utilities Recruitment team at Vertical Recruitment are recognised as experts in Utilities Contractor Recruitment Services. We know the challenges and commercial opportunities for Utilities companies that lie ahead in the 21st century. We understand the specialist skills and experience demanded by an ever changing industry.
The Energy, Power & Utilities sector stands on the cusp of transformational change, set to shape the way companies generate and deliver power, that will drive development across utilities infrastructure & operational environments.
Currently employing approximately 738,000 people in the UK and with an average of £13 billion invested each year to provide the power and energy the nation needs, both sets of figures are destined to rise as the UK moves toward a greener and more sustainable future.
The shift towards renewable energy will support the UK gov's net-zero targets and hence, will propel new Utilities projects nationally alongside the likes of Hinkley Point C and the newly publicised Dogger Bank Windfarm, already heralding the Utilities revolution in the UK.
As well as these mega-projects, the rapid evolution of Urban cityscapes and the way people live (in the form of smart cities and electric mobility) will also be heavily reliant on Utilities and Energy companies shouldering responsibility and developing the change required.
Vertical Recruitment's Mult-Utilities consultants have a well-developed network of relationships across Utility & Energy employers, and across our Utilities Contractor talent pool. We have future-proofed our ability to fulfil the recruitment needs of the Utilities marketplace with knowledge, passion, talent, and experience.
Looking for your next role? Or looking to build your team for the future? we have the power to energise your next recruitment solution, or the advancement of your career.
Our Lead Consultant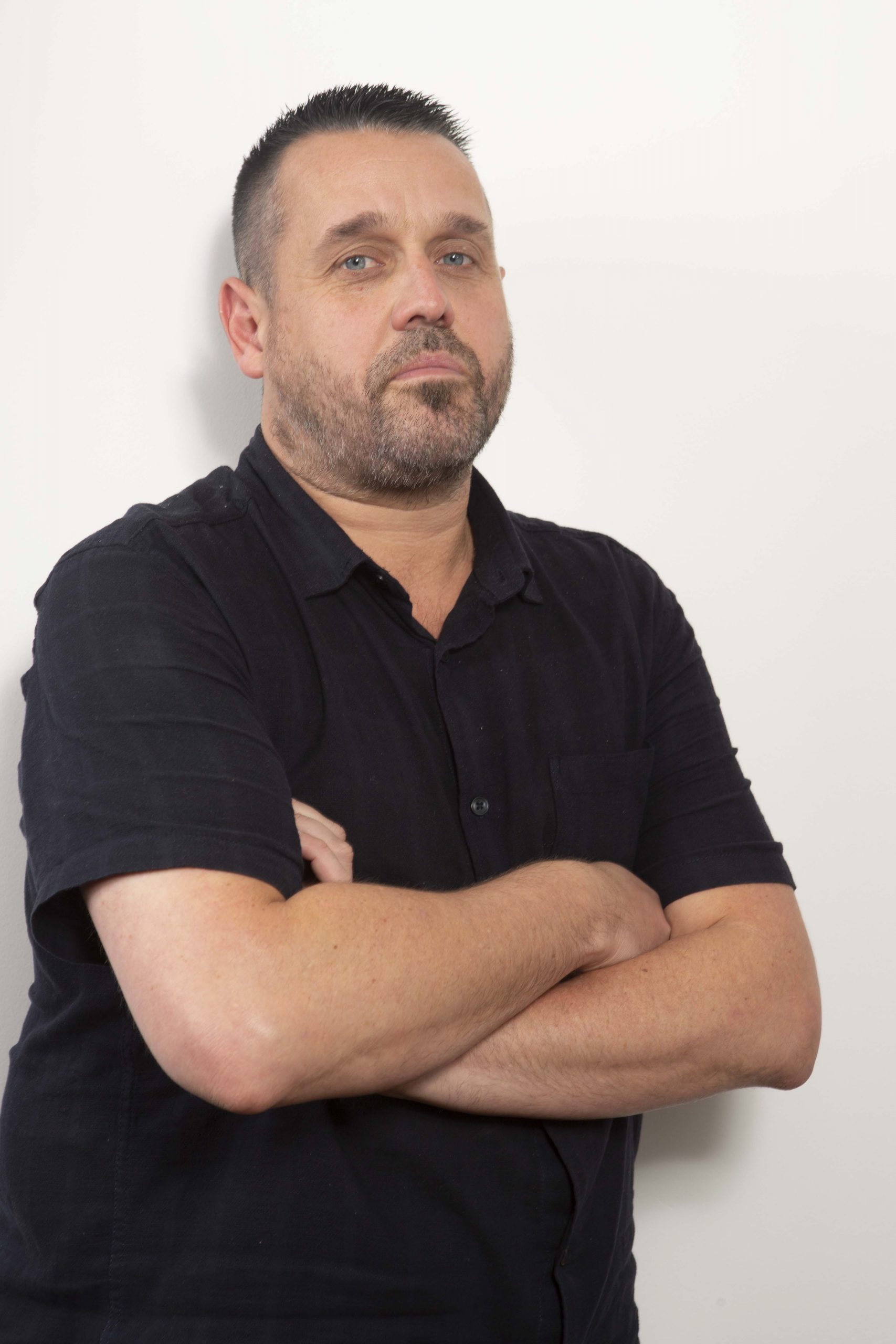 Andy Clarkson
Senior Consultant
0161 669 4716
andy.clarkson@vertical-recruitment.co.uk
Andy specialises in utilities and power recruitment and has over ten years of experience. He deals largely with contractors delivering utility connections on new large-scale developments. Andy previously worked in the utilities industry so has...
Utilities Contractor & Energy Jobs UK
– Our Approach with Candidates
If you are looking for your next role in the Utilities sector, then we want to hear from you. Let's start the conversation today!
Call our Multi-Utilities Recruitment team today, or search across our range of Utilities jobs to find your ideal next role.
We work with graduates right through to senior Utilities Contractors on temp, contract, and permanent positions, so if the Utilities sector is your chosen field, we can help your career experience a vertical take-off, ascending to those heights your skills and drive can help you reach.
We know the characteristics and qualities of job packages that professional Utilities Contractors hold dear. Our established 'annual salary review' partnership with Place Northwest, coupled with our two decades experience in helping contractors find their way in the jobs market, means we know how to match your aspirations with the right cultural & the right remuneration opportunity. We have succeeded for candidates, just like you, in this sector for 20 years.
As a Utilities contractor, you are guaranteed that our team will find you the best package, with the best prospects and most tailored fit to your specific needs. No matter what stage of your career you are at, or what you job features you place importance on, we always go the extra-mile to ensure we match you with the best possible opportunities. Register your accounts with us today.
Utilities Contractor & Energy Recruitment Services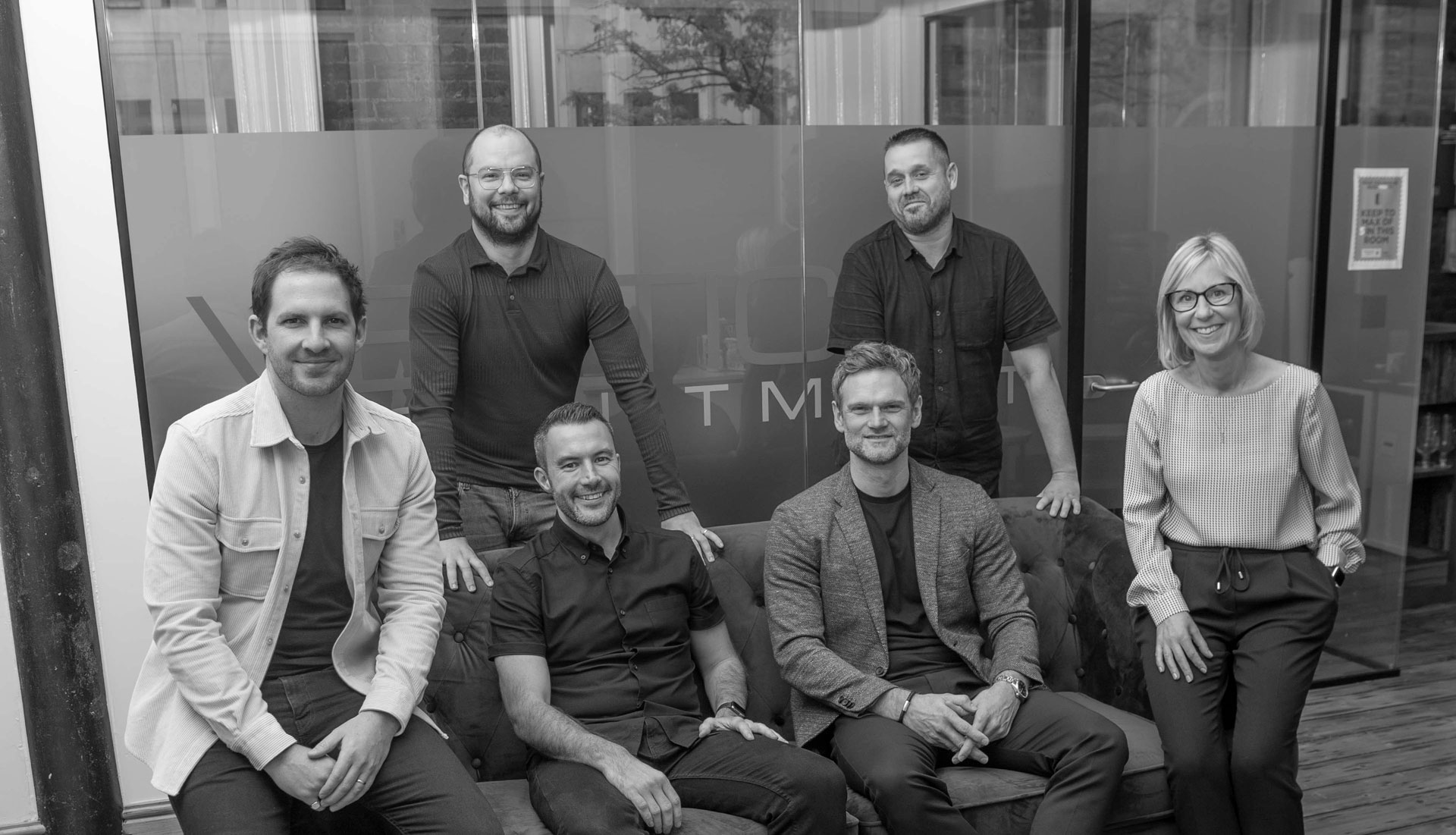 Our clients distinguish Vertical Recruitment's approach to sourcing talent as amongst the best in the UK. We are in the business of building meaningful, long-term relationships and developing ourselves as a dependable partner to all those we work with. We are results-driven, but it is your results that drive our strategies and efforts, not the possibility of short-term profit extraction for us.
We intend to be your long-term recruitment partner, and you will immediately experience a level of service that seeks to prove this.
The Energy & Utilities sector is evolving fast. So, in this new era, your business needs to be nimble and progressive in an ever-more competitive, and skills-strapped jobs market. Likewise, to attract the best talent, you need a recruitment partner who will provide tailored solutions, speedily and with flexibility, who will leverage their establish networks and talent pipelines to identify and source the best candidate to help meet your project & team objectives.
As a Utilities & Energy Company who chooses our Multi-Utilities Recruitment team, you can expect a dedicated, cost-effective, and professional, approach to solving your recruitment needs.
Whether you have a temporary need for certified cable Jointers on site immediately or you are looking to recruit a permanent Senior QS with 10 years utilities-PQE, we are built properly to deliver for you, and we will never settle for anything but the exact right fit for your needs. Let's discuss the exact requirements of your role!