Jobs in Property & Infrastructure
We've created a fantastic reputation across the built environment landscape for delivering results to the candidates we work with.
Our success is built on our team's professionalism, work-ethic, and industry know-how, all working in harmony with our cost-effective, client-centric, tailored recruitment solutions.
We are experts in placing construction consultants, real estate and design professionals into the UK Property & Infrastructure sector, specialising in Architecture, Building Surveying, Project Management, Quantity Surveying, Principal Design, Property Surveying and Development.
Vertical Recruitment's award-winning Property & Infrastructure team provides the complete range of recruitment solutions to some of the industry's leading organisations, from small independent consultancies to global multi-disciplinary consultancies, real estate agencies and property developers.
We work at all levels, from graduate to mid-management, as well as bespoke executive recruitment services for board-level appointments.
Let's discuss your next role, whether you're building your team or building your career, we're here to listen and help you get to where you want to be.
Latest Property & Infrastructure Vacancies
Send us your CV today and our team will get back to you.
The Technical Design or Engineering professional you're looking for is within reach! Let us help you capture the right talent!
Register an account with Vertical Recruitment! Save jobs, Set-up and edit your Job Alerts, keep your CV's up to date.
Property & Infrastructure Recruitment
In 20 years, we've become widely recognised as a leading recruiter across specialist Built-environment technical & commercial roles. Our Property & Infrastructure team is highly established and has contributed greatly to building our reputation and helping us achieve the success, recognition and awards we've picked up along the way.
Representing and getting to know the people behind the businesses, as well as the professionals working to transform and create our places to live, work and enjoy, is something that we all have huge passion for. We are incredibly proud about our record of success, and the fact that clients and candidates up and down the country know what the Vertical Recruitment brand stands for: dedication, expertise, results and relationships-driven, and an honest approach to ethical recruitment.
Across the last 20 years we've developed an unrivalled level of expertise, creating strong and productive relationships with the major players and leading independents, but we've also created established communities of professionals and talent-pools that we can draw on to help our clients find top-talent quickly. Our ongoing partnership with Place Northwest on the annual salary review for white-collar construction and property professionals, ensures we stay current and on top of the game when it comes to what drives and motivates the top-talent.
Nationally the UK Property & Construction sector is fundamental to success of the UK economy, but also to the quality of life we all enjoy, through the creation of the environments and structures that impact our lives daily. The sector now stands at the precipice of transformational change (likely to make the best-talent more sought after than ever before), as we plan for a more sustainable and environmentally friendly future. This seismic shift in the way the UK builds is beginning to take shape already, with major public and private investment set to propel our sustainable change.
With huge demand for skilled professionals, our skill in matching the best talent to the right opportunities is what our consultants do best. Whether you're looking for the right team to help with technically challenging projects, or you're looking for the best opportunity for own skills and experience, Vertical Recruitment will help your build your success.
Our Lead Consultant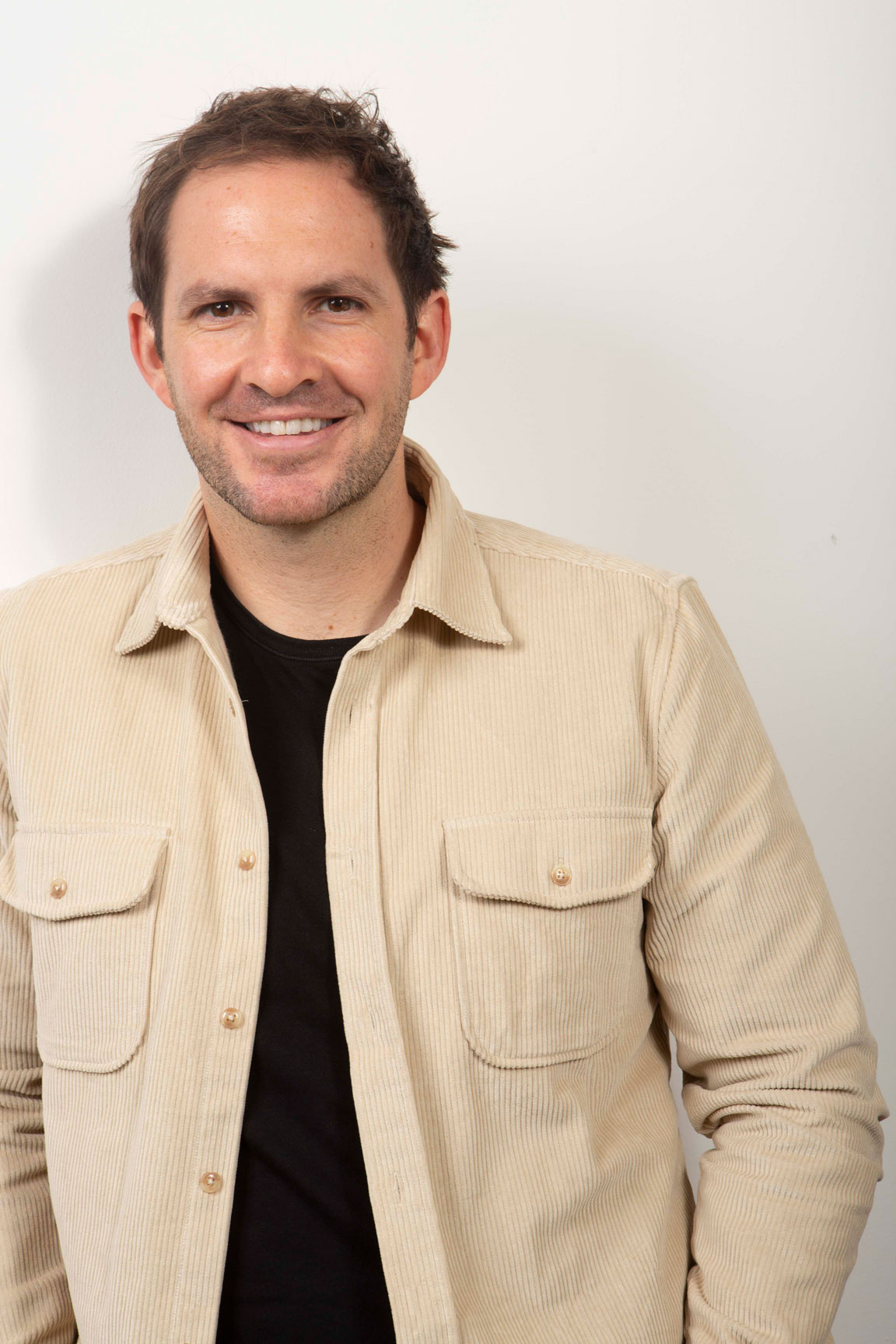 0161 669 4716
brin.gleeson@vertical-recruitment.co.uk
Brin is Vertical's longest-serving team member and has enjoyed and a successful and rapid career progression. In 2021, Brin was appointed as a Director and is now responsible for our London office, from where he...
Property and Infrastructure Jobs
If you're working in Architecture, Building Surveying, Project Management, Quantity Surveying, Principal Design, Property Surveying or Development, we want to hear from you.
Looking for your next role? Whether you're looking for temp, contract or permanent, our team have established relationships with some of the UK's best property companies and construction consultancies of all shapes and sizes.
Talk to our one of our consultants today or register an account with Vertical Recruitment.
We work with graduate roles right through to director/partner in property & infrastructure. Vertical can help your career to reach the goals that you're aiming for, and you'll find that we already understand (more than most), the kinds of qualities you're likely to be looking for, only because we've helped thousands of people from your profession find their perfect opportunities over the past 20 years.
We know the qualities and features in remuneration packages and job flexibility that professional like you are looking for and with our established network of client-relationships, we will work fast to make the most of your experience and qualifications. You can rest assured, you'll receive a tailored approach to your specific needs, and you have our guarantee that we'll work hard to match you with the best role.
Search for you next role with Vertical Recruitment today or talk to one of our Property & Infrastructure consultants. We will help you get to where you want to get too.
Property & Infrastructure Recruitment Services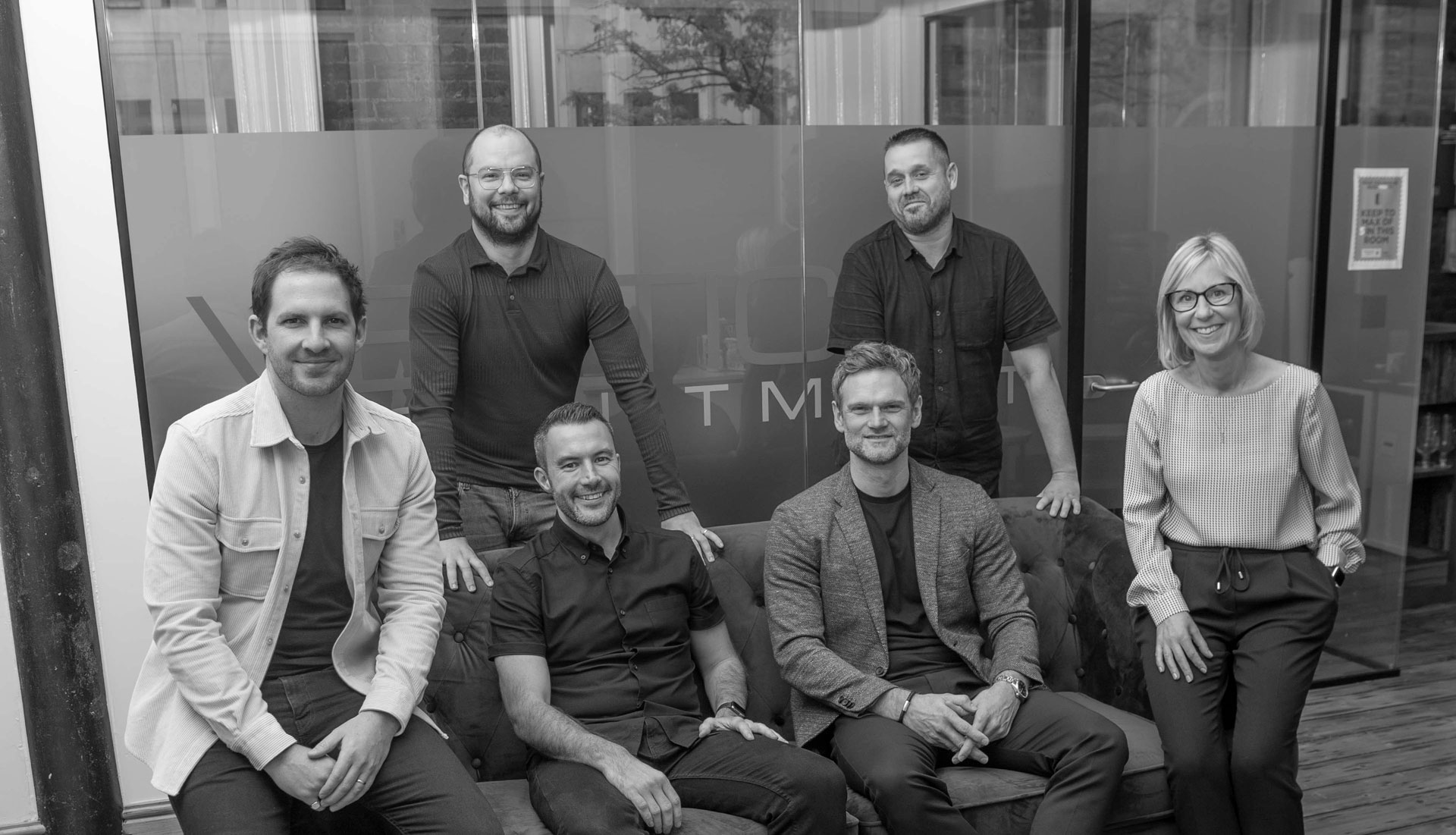 We're the experts in Property & Infrastructure Recruitment
Working closely with Real Estate, Developers and Construction Consultancies, we support our clients at every stage of a project's life cycle. We supply top talent, with the right cultural-fit and personal qualities to be the heartbeat of your team, bringing your projects to life.
We make it our business to find the best talent, matching professionals, and their experience perfectly with your organisation. We're in the relationships business, we always listen carefully and get beneath the surface with all those we work with to understand what makes you tick, we make relationships that last – this is what makes us different.
We intend to provide you with a market-leading recruitment solution coupled with a personalised style of all round-service that will make you want to work with us again.
Vertical's Property & Infrastructure Recruitment team offers a wide range of recruitment solutions, each one tailored to your exact needs. We're happy to work on a contingency recruitment basis, but clients always benefit from our bespoke retained services solutions which puts your project needs first and with us only being rewarded for your success.
You'll come to realise that our team have the ideal blend of sector-expertise and recruitment know-how to provide cost-efficiencies when you need them in a hassle-free recruitment solution packaged just for you. We hold a national network of skilled professionals, so whether the role you need is in planning, design, site acquisition, or cost-engineering, or many more, we're ready to help and to show you what top talent looks like.