Jobs in Property & Construction Engineering
If you're an engineer searching for your next role in Structural or Civil Engineering, Building Services or Fire Engineering, our long-established relationships with leading organisations as a top Property & Construction job consultancy will allow us to quickly match your capabilities and talent with the best roles to meet your personal goals.
For over 20 years, we've engineered meaningful professional relationships throughout the built environment, allowing the brightest engineering talent to work on some of the UK's most exciting and challenging projects. We've forged long-standing relationships with Construction & Consulting Engineering corporates of all shapes and sizes, from specialist independents to large multi-disciplinary consultancies, right through to national multi-disciplinary engineering consultancies who specialise in property, highways, Infrastructure & Rail Projects. We also supply into local and central government departments working on public real improvement schemes.
Our Engineering Recruitment Consultants dedicate themselves to the delivery of an unbeatable, and highly tailored approach to all we work with. Whether you're a client looking to build your team, or an engineer looking for the next perfect opportunity. We can help get you to where you want to be!
With a particular expertise in engineering specialisms across Building Services, Fire Engineering, Structural Engineering Consultancy & Civil Engineering Consultancy projects. Talk to our team today, we're ready to provide the best recruitment solution to match your exact needs.
Latest Engineering Vacancies
Send us your CV today and our team will get back to you.
The Technical Design or Engineering professional you're looking for is within reach! Let us help you capture the right talent!
Register an account with Vertical Recruitment! Save jobs, Set-up and edit your Job Alerts, keep your CV's up to date.
Property & Construction Engineering Recruitment Specialists
Our Consulting Engineering Recruitment team are serial top performers. That's why we're so often rewarded with loyalty from those we work with, and why we hold multiple supplier agreements with global businesses.
It's our understanding of the nuances surrounding Consulting engineering specialisms, along with a deep appreciation of the challenges and opportunities that face clients and engineering candidates that really sets us apart.
Our collaborative approach, combined with the relationships we've built with leading employers and teams from local and central government, mean our recruiters keep pace with the changing times and trends impacting engineering projects, organisations, and professionals.
Today, organisations are seeking to adapt and accelerate tech adoption and streamline work processes, so we also understand the most up-to-the-minute technical skills and software familiarity top candidates need for specific engineering specialisms.
Our sector stands on the cusp of a transformational era; one that holds great opportunities in the face of a challenging backdrop of skills-shortages and a shrinking professional workforce. Importantly though, we know how and where to find professionals in possession of the most sought-after skills, and the best, most relevant project experience to match our clients' needs.
Our ongoing partnership with Place Northwest on the annual white-collar construction professional salary review, helps maintain and guarantee our direct access to engineering talent. We can deliver successful recruitment solutions where our peers can often fall-short.
Vertical Recruitment's team work hard to maintain talent pipelines, and, more than most, we strive to ensure our insights stay current on what the most talented engineering candidates are looking for in their next roles.
Vertical Recruitment's Engineering team are results and relationships driven, but It's the results we deliver for our clients and the professionals we place that matter most.
We always appreciate that each client has individual requirements, and each candidate has their own unique hopes and aspirations. We'll be as flexible as possible in our tailored approach to your specific needs, but on each placement, our core principles of professionalism in delivering honest, ethical, and cost-effective recruitment solutions, will always remain.
Our Lead Consultant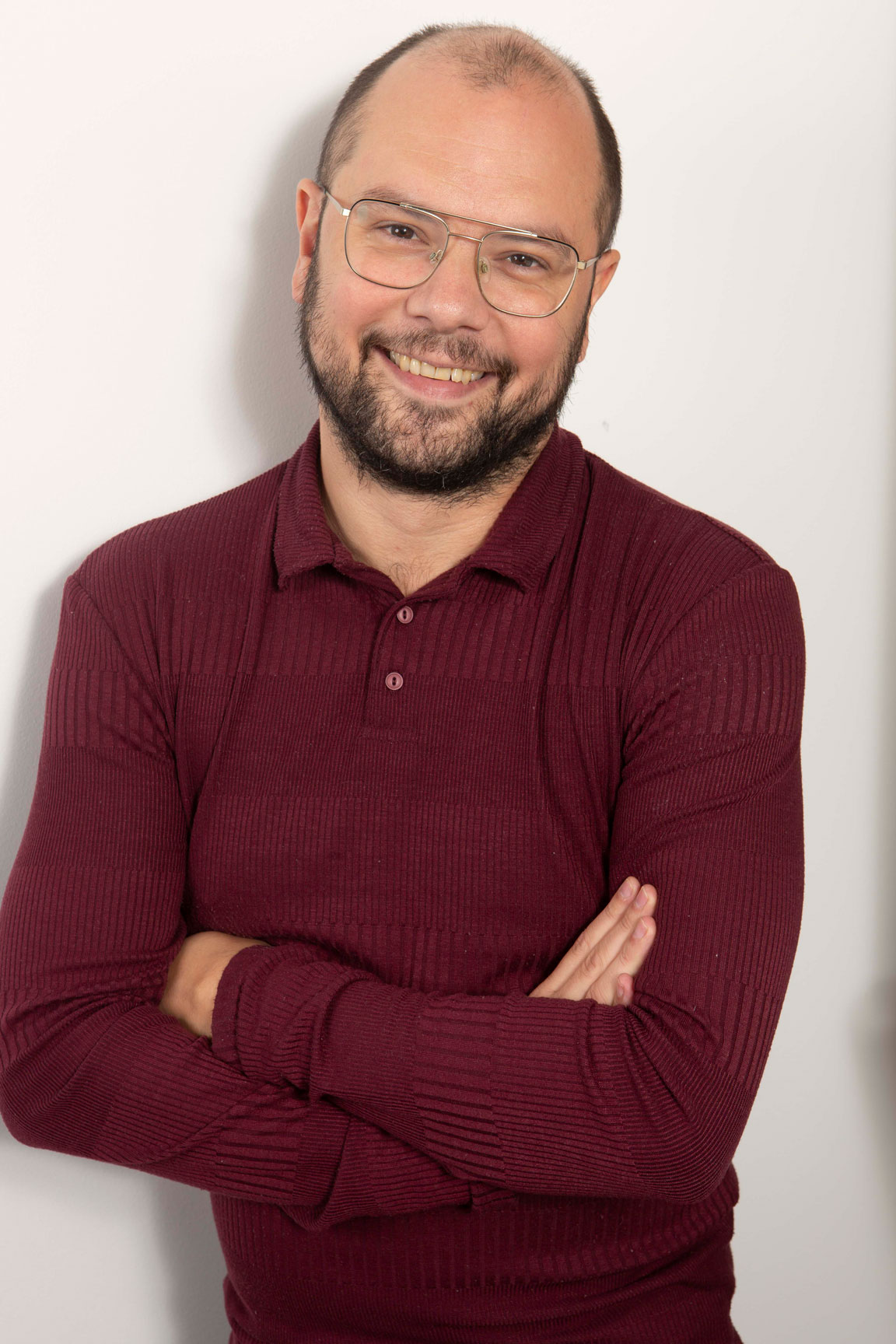 James Cooper
Recruitment Consultant
0161 669 4716
james.cooper@vertical-recruitment.co.uk
James specialises in Building Services and M&E disciplines and has over ten years of experience recruiting for large multi-disciplinary consultancies, independent engineering companies and regional M&E contractors to national top tier major M&E companies. He...
Property, Construction & Consulting Engineering Jobs
If you're a technical engineering professional working in the built environment we want to hear from you.
Whether your talents and experience reside in Civil Engineering, Structural Engineering, Fire Engineering or Building Services, we can help propel your career to new heights and we can help place you on projects that provide the challenge, opportunity, and rewards you want.
Call our Engineering recruitment team today and let's discuss your next move. You can register for an account with Vertical Recruitment today and get the current top-jobs to match your skills delivered straight into your inbox. Search today across all our vacancies to find that next dream role.
Our team service technical professionals in M&E, Fire Engineers, Structural engineers, right through to transport planners and bridge engineers and many more technical roles. We place people of all levels and stages of their careers, whether you're a graduate looking for your first professional engineering role, or you're a senior engineer now looking for a better work-life balance, we're here to help you get the results you want out of your next role.
No matter what drives your desire for change or that new position, across the last 20 years, the chances are we've placed other engineering professionals, with similar goals, find their perfect professional match.
We're in the business of relationships, and the connections we make with candidates are just as important as the relationships we build with our clients. Our annual salary review, and our dedication to matching engineering talent with the best packages and projects around, gives us a leading level of insight into those job features, characteristics, and qualities that todays' top engineering professionals are looking for in employment.
As a Civil, Property or Construction Engineering professional, with Vertical Recruitment's team in your corner, you can expect that your talents will be treated to the best possible exposure with leading organisations in your specialist engineering field. We always go the distance to match our candidates with the best opportunities, so let's talk about your next step, today.
Property, Building, Civil & Structural Engineering Recruitment Services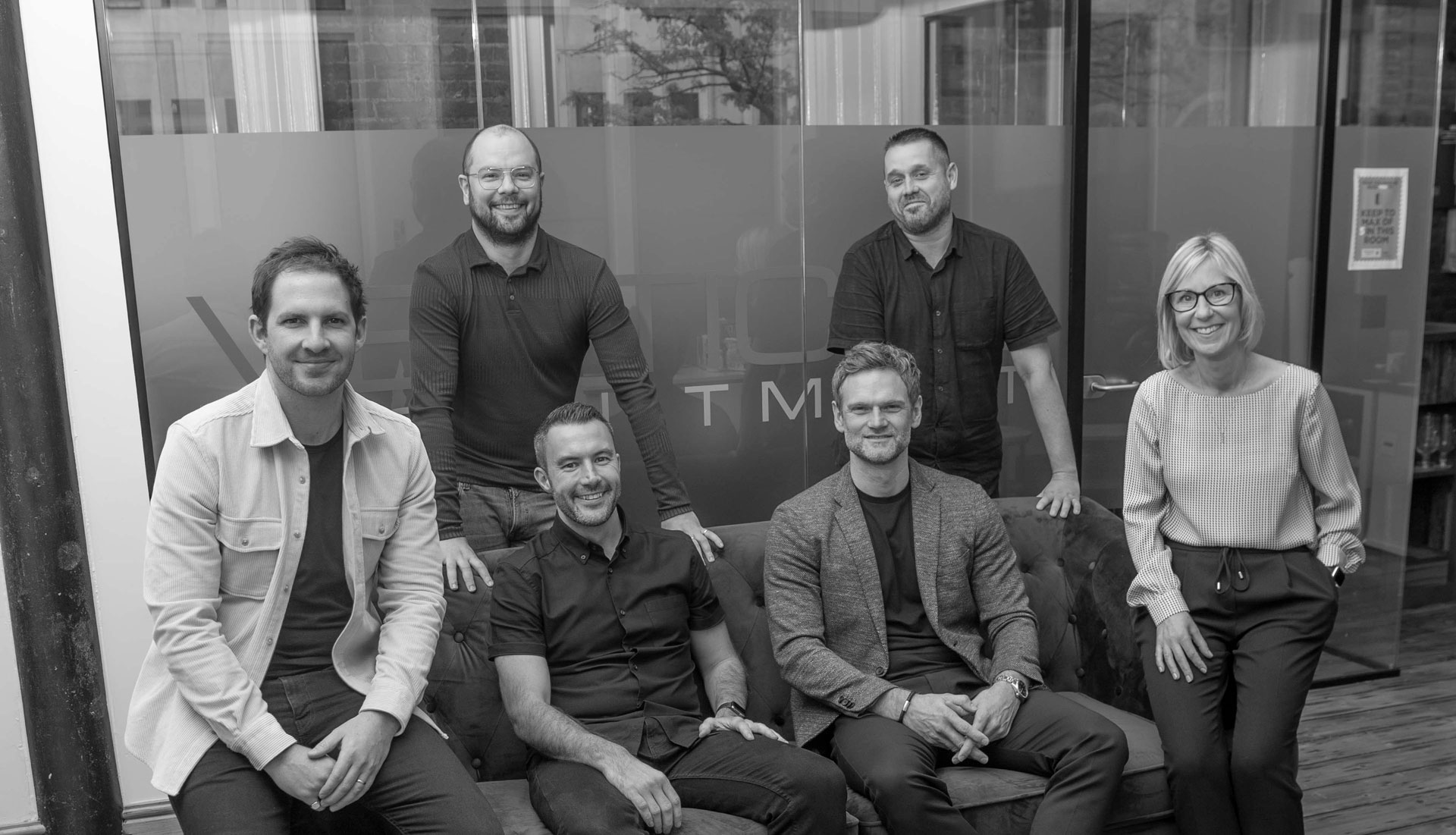 Building Engineering teams for 20 years
Working with clients and candidates across the UK and internationally, we place talented engineers into permanent, contract or temporary roles with leading Property, Construction & Consulting engineering organisations.
We match clients and candidates based on a genuine understanding of your specific requirements. This goes far beyond simply matching CVs to job specs; we always take the time to get beneath the surface. We need to know you and your projects, we'll listen and explore your recruitment needs. We ask the right questions to ensure that we achieve the right fit every time, and we get the job done!
We will work hard and smart to prove ourselves worthy of a relationship as your long-term recruitment partner, and you're assured of receiving an all-round service that demonstrates this dedication.
If you have immediate vacancies that need to be filled with the right person, in Fire Engineering, Building Services Engineering, or Civil Engineering or Structural Engineering specialisms, whether temp, contract or perm, we welcome the chance to discuss your needs and to show you that we can deliver.
We work with clients on a contingency recruitment basis, and we'll happily rise to the competitive challenge. Many of our clients benefit hugely from our exclusive retained service recruitment solutions, where we push the boundaries to deliver the best talent for your investment in human capital, and we only get rewarded for you success.
Our highly experienced Recruiters are real sector-specialists. A key reason we're award-winning at what we do, and why Place Northwest partner with us. Let's talk about how to get your team to where you want them to be!